WELCOME
FREE MOVIE EVENT NEXT THURSDAY (July 18) EVENING
FREE Drive in Movie Night at Millstream Village Mall. We are offering our traditional lunch special until our close at 9:00 p.m ($13 Lunch Special + Pop). Order your meal to take to your car, or come dine in before the movie starts. Watch a great movie and have an awesome Thai meal. Make it a great evening with Mango Thai Restaurant!!

We would like to announce the winners of our two $50 gift certificates for Mango Thai………
$50 - Quincy - 250-889-xxxx

$50 Nicole & Michael 250-889-xxxx
We would like to thank everyone that entered our Canada Day draw. We will have other draws as the year progresses. Stay tuned!!
TOURIST ALERT…..We wish you a special welcome to all those travelling to our fair city. We have abundant free parking and are able to accommodate the largest of RV's. We are conveniently located next to the Trans Canada highway at Millstream Village Mall (next to the TD Bank). Stop in for some delicious Thai cuisine.
10% OFF ALL TAKE OUT ORDERS till the end of juLY, 2019 only. Not applicable to Skip the dishes orders, or any other promotional offers. Mention "Mango10" (at the time of order) to receive your 10% off your next take-out order. MINIMUM $20 take-out order value.

We are looking forward to meeting and greeting you, and serving you the best Thai food, combined with fast and friendly service. Welcome!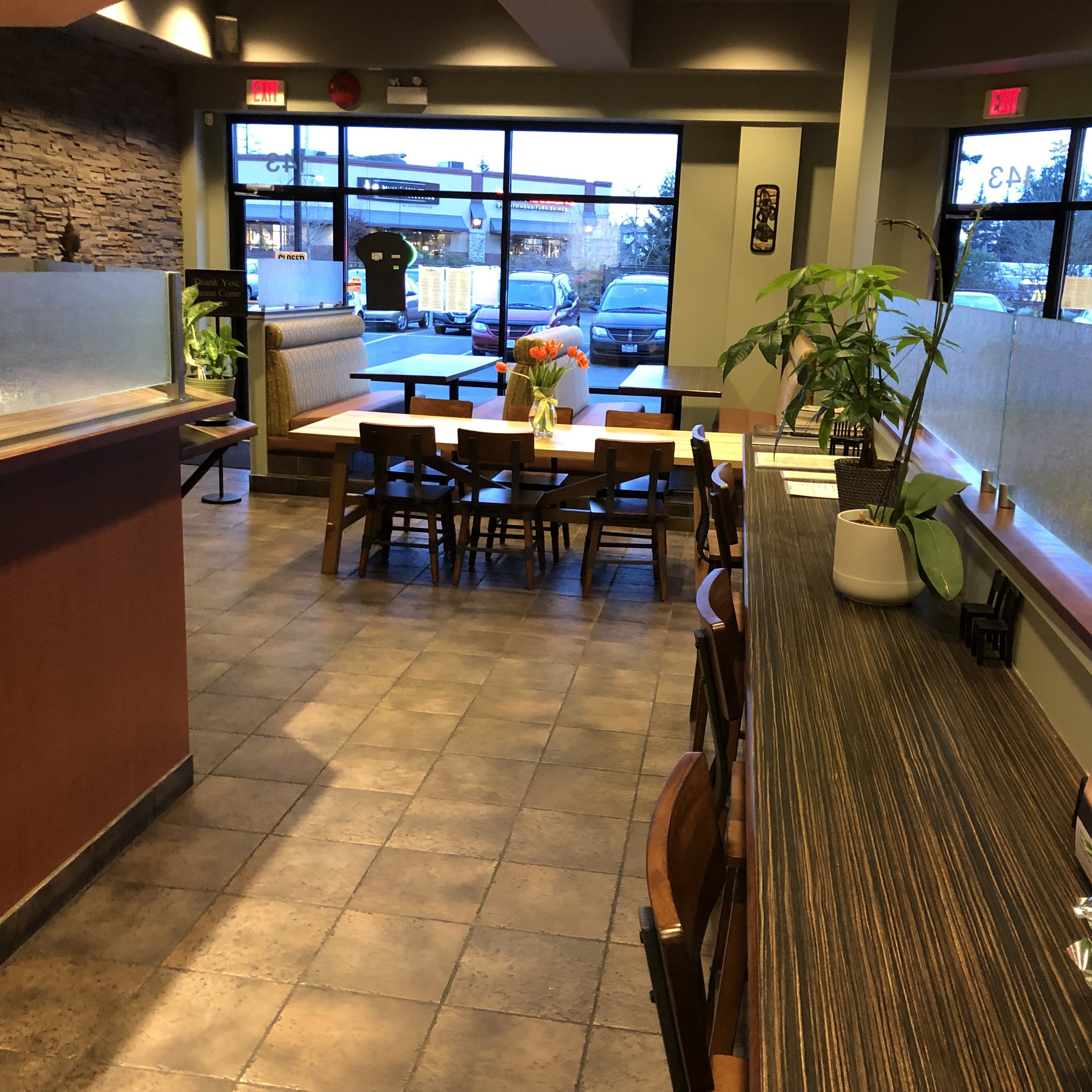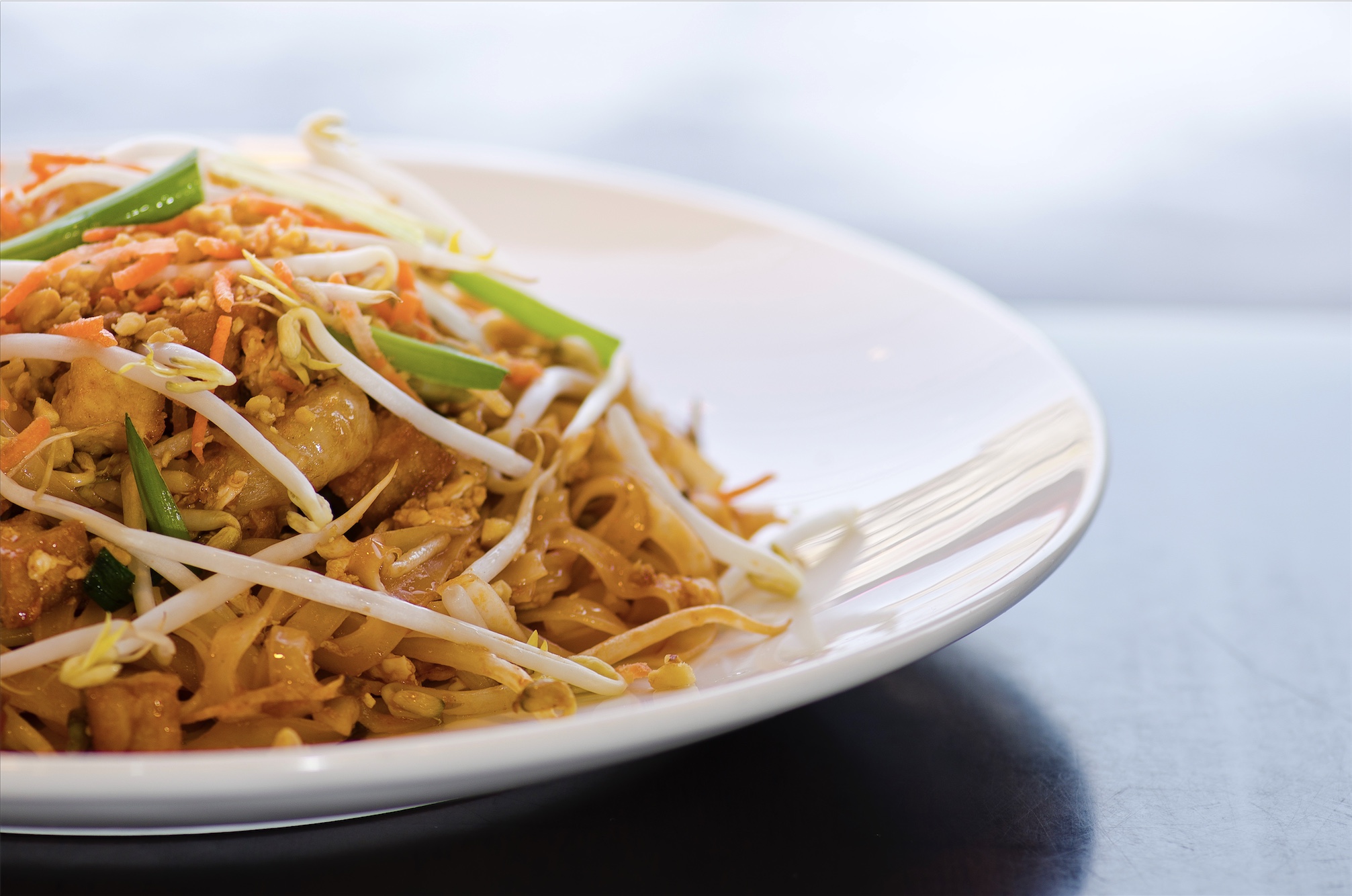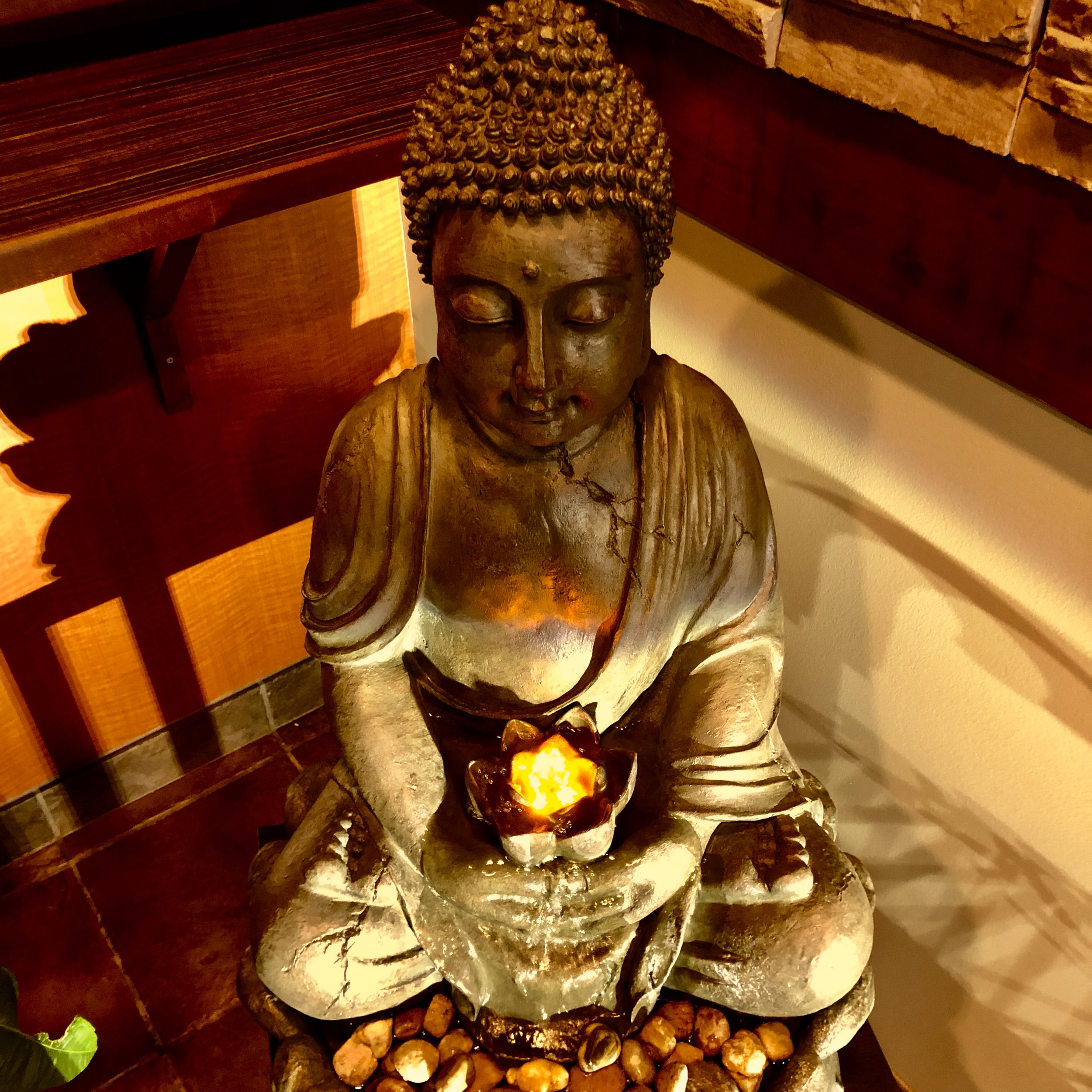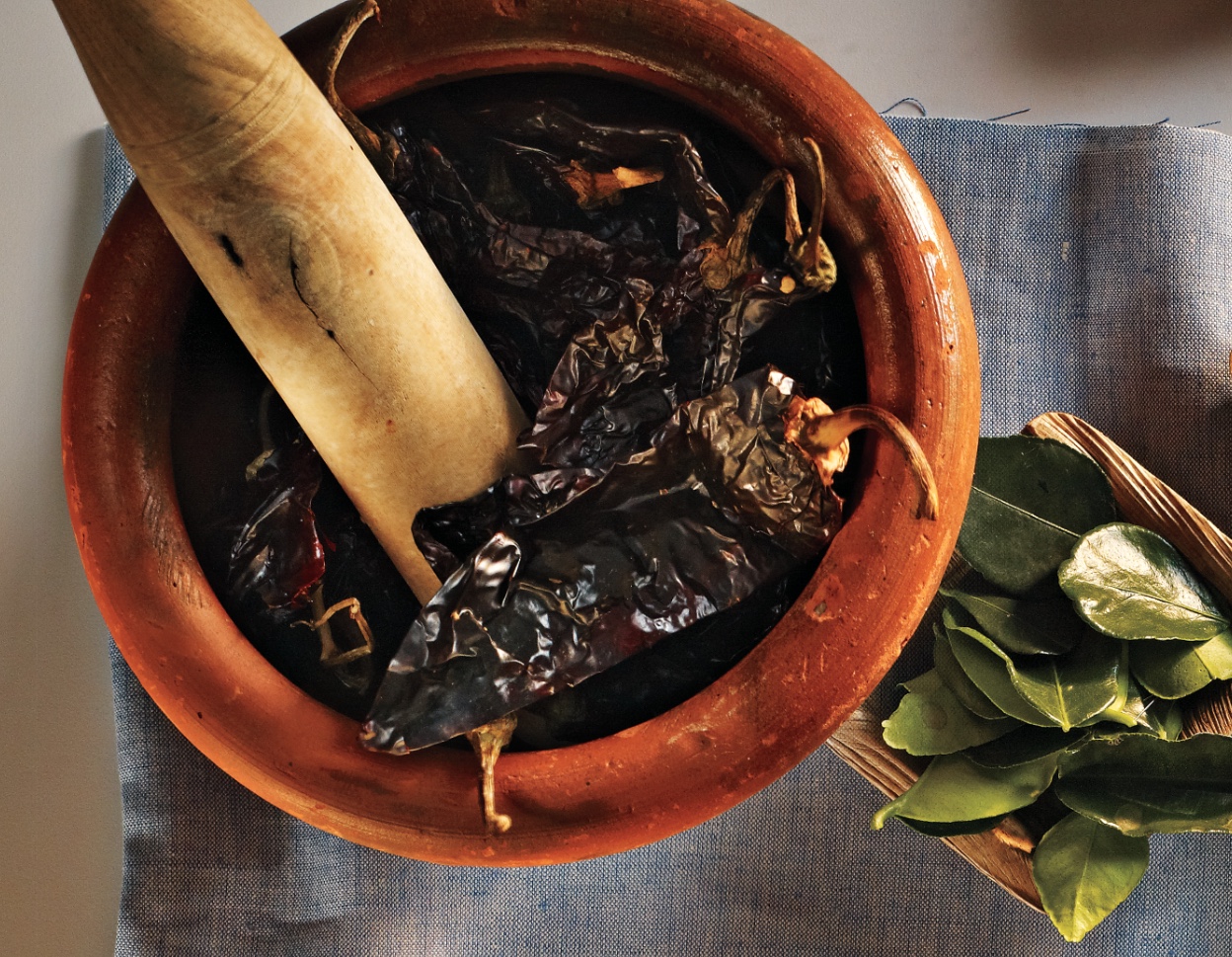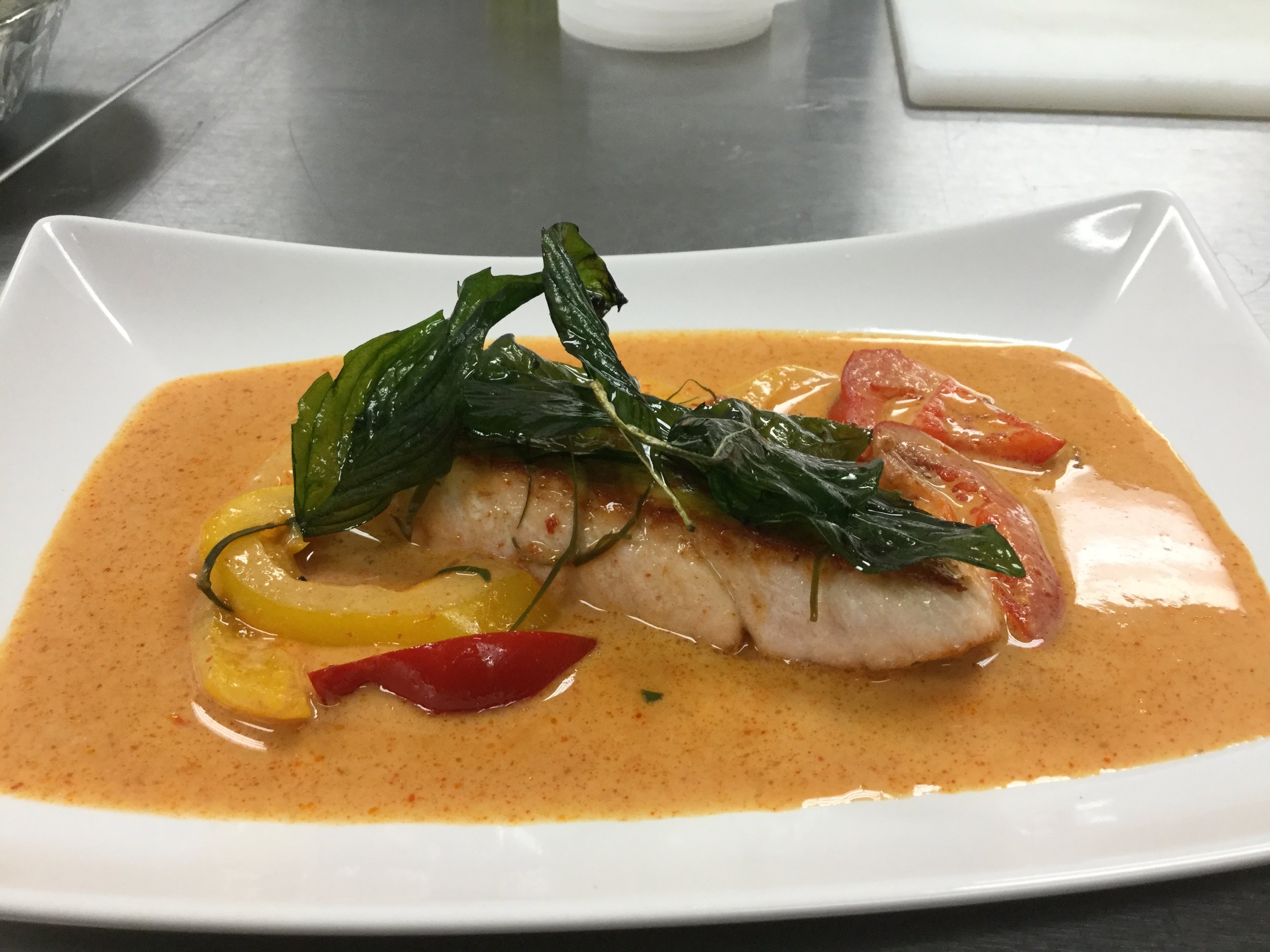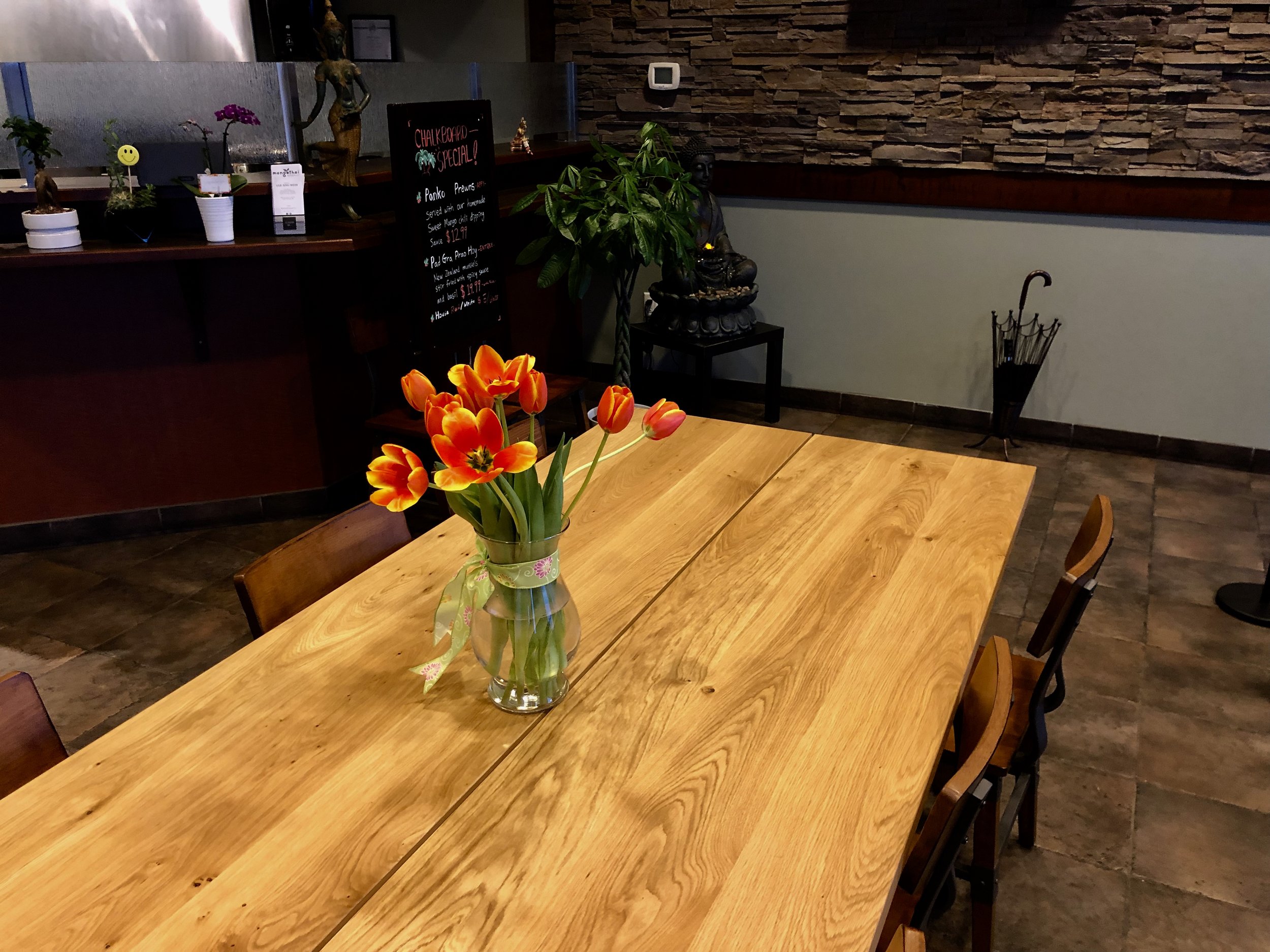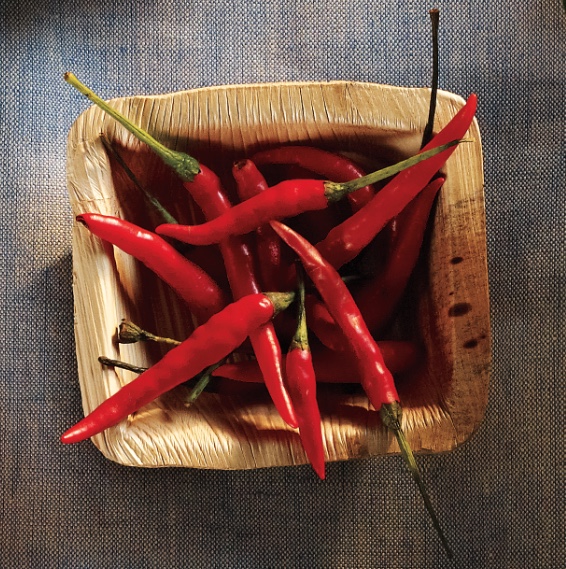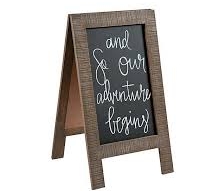 Look each week to our "new" and innovative dinner chalkboard specials. Each dinner or Appy will only be available for a limited time.
This Week:
* Mango Thai BBQ duck in our red curry. It has been very popular since our introduction and is available in a limited quantity $18
*NOW in SEASON Mango Sticky rice dessert. Truly one of a kind and absolutely delectable. Have some soon before this dessert vanishes. - $6
Try the Mango Thai "Crying Tiger" beef dinner. Triple A Sirloin Sliced steak served with an awesome homemade Mango Thai special hot sauce - absolutely delicious. Awesome meal to share or not - $18
We look forward to seeing you SOON!
Wir sprechen Deutsch
Ons praat Afrikaans ('n klein bietjie)